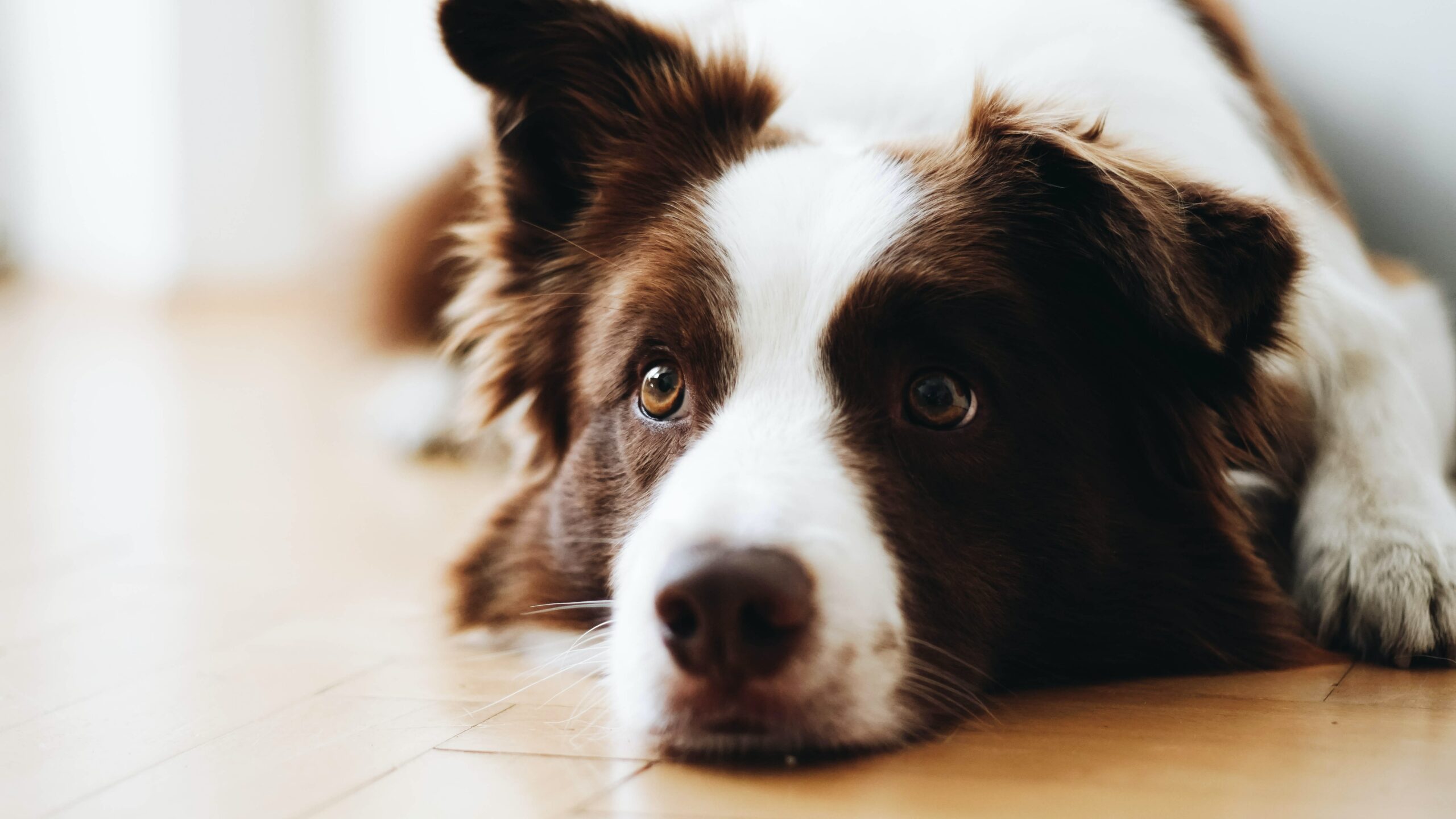 The best care and experience for you and your pet.
We care for yours, like we do our own.
Welcome to Village Gate Animal Hospital in Toronto, ON.
We are a full-service medical and surgical small animal veterinary hospital. We offer a wide range of services to ensure the absolute best for you and your pet with the friendly and compassionate staff you've been searching for!
COVID-19 Protocols
Stay up to date on our latest COVID-19 updates and safety measures before your next visit.
Featured Services
We are proud to offer a wide range of veterinary services at Village Gate Animal Hospital.
Have a question about a service? Contact Us!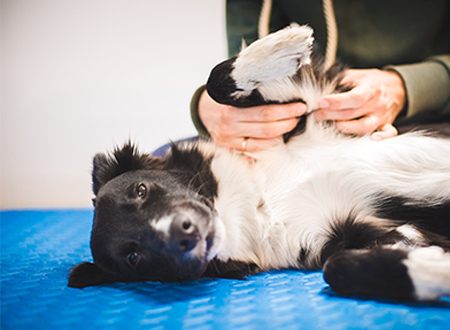 Wellness & Preventative Care
Early detection and correction of medical problems will help ensure that your pet will enjoy a long, healthy and active life.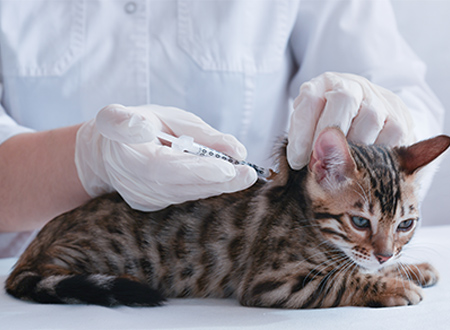 Vaccinations
Up-to-date vaccines are one of the best ways that you can help your pet live a long, happy and healthy life.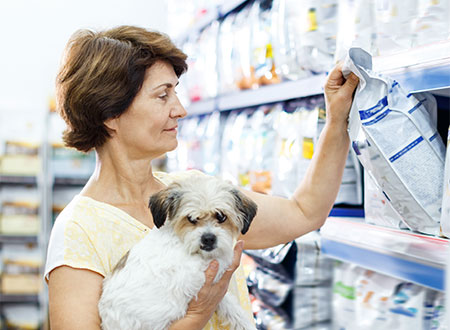 Diet & Nutrition
Our team is trained to guide you in selecting healthy nutritional choices for your pet.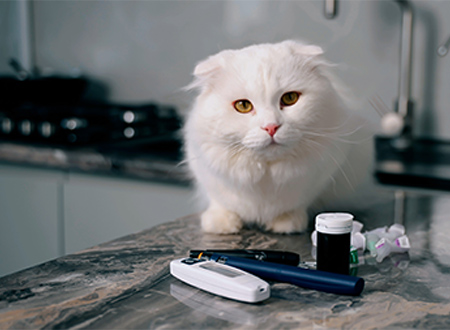 Pain Management
Pets can't vocalize how they feel, but we know how to recognize and manage pain.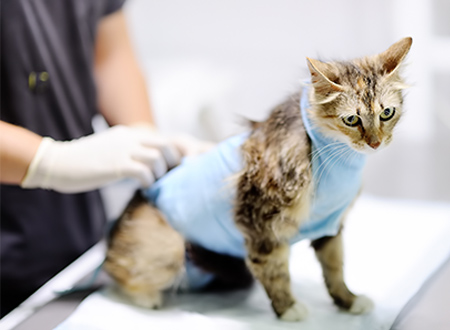 Surgeries
Our veterinarians adhere to the highest level of standards for all surgical procedures. Our priority is keeping your pet comfortable, safe, and as pain-free as possible.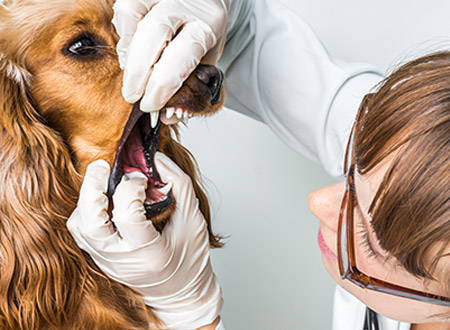 Dental Services
We offer full-scale dental care as an essential component of your pet's overall health status.
We look forward to welcoming you
Who We Are
Our client care team supports you from the moment you book an appointment until the end of your visit.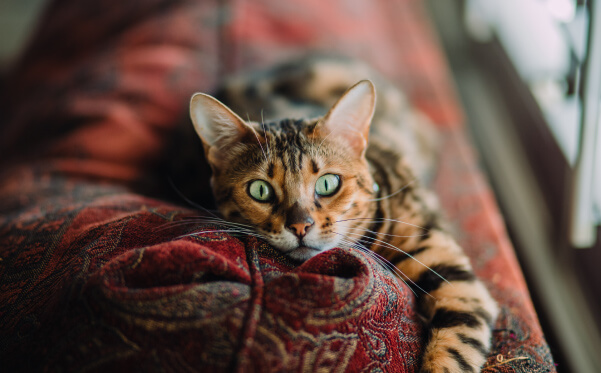 Our Doctors


Our experienced doctor is here to provide you
and your pet with high-quality expertise and
exceptional medical care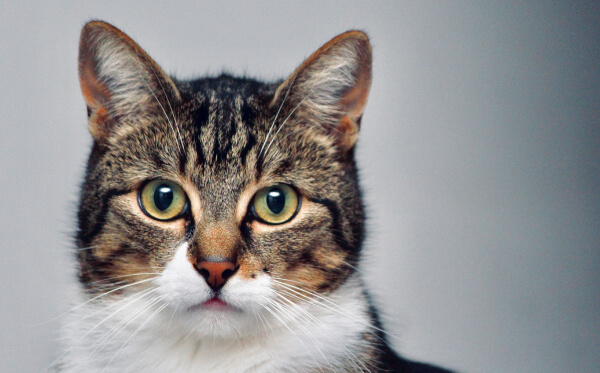 Patient Care Team


Our Veterinary technicians and assistants work alongside our doctors to provide high-quality medical care throughout your pet's visit.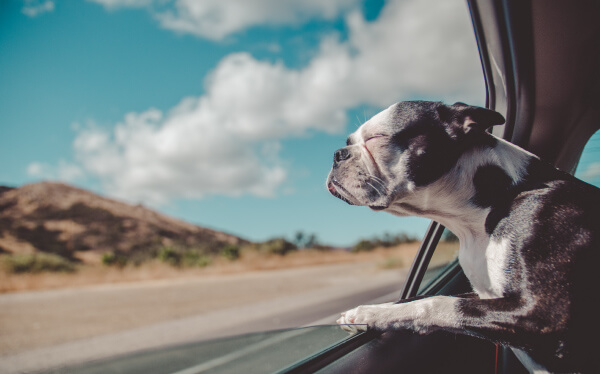 Client Care Team


Our Client Care Team supports your from the moment you book an appointment to when you arrive. We are here to welcome and comfort you and your pet and help answer any questions along the way.
Order food and medication for your pet