Grow Your Career at Village Gate Animal Hospital
We're looking for passionate veterinary professionals to join our growing team!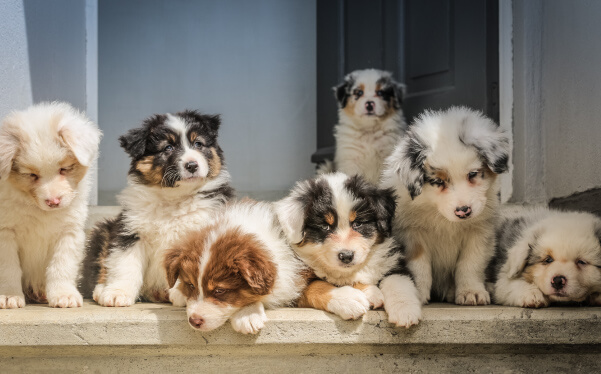 Why work at Village Gate Animal Hospital
Village Gate Animal Hospital is committed to the highest standards of patient care and providing medicine and surgery in a unique, collaborative
environment of compassionate and friendly professionals who care. We are passionate about providing the ideal work/life balance with
flexible work schedules and a vibrant work environment.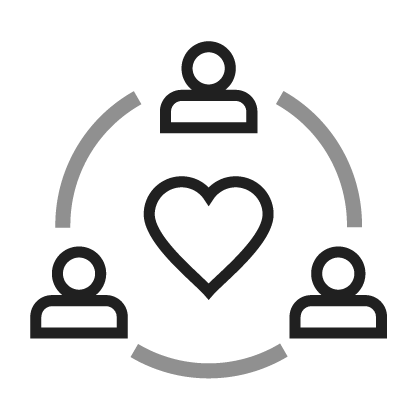 Inclusive Environment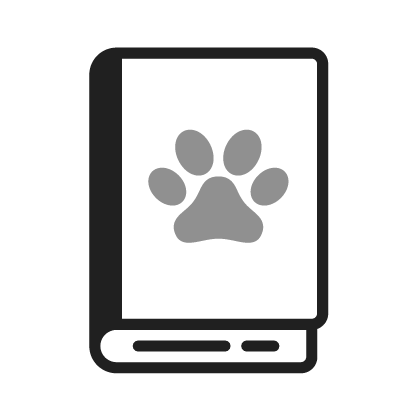 Customer-Focused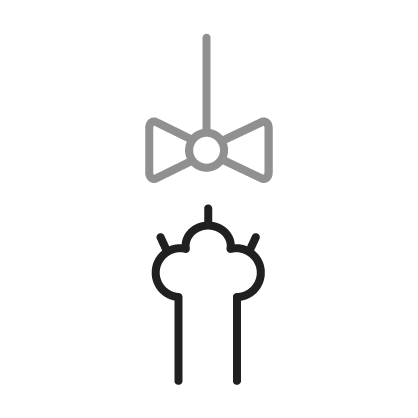 Quality Medicine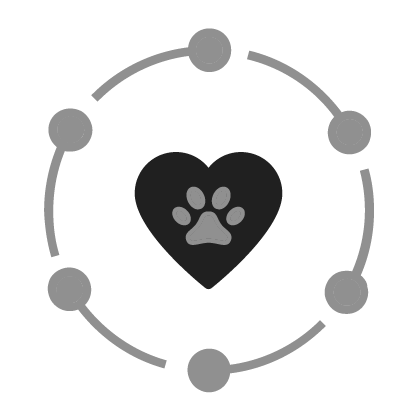 Strong Community Ties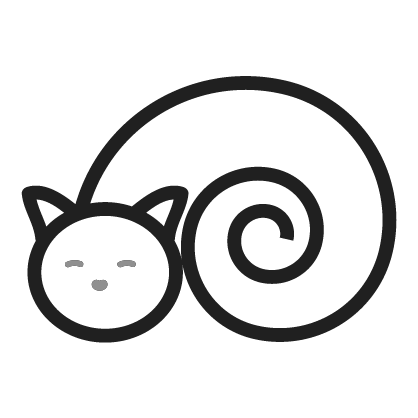 Team Oriented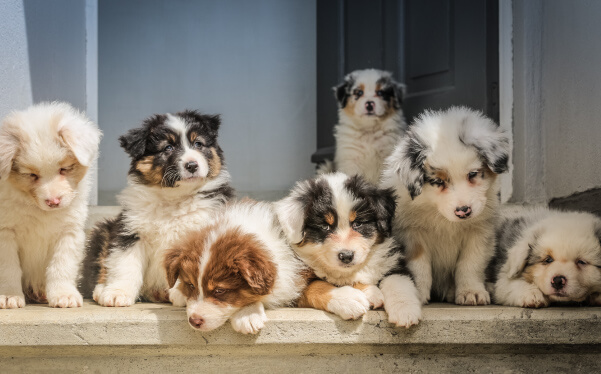 We prioritize an inclusive environment
By embracing and appreciating a wide range of standpoints, we create an environment where we can do our best work and clients receive first-class care.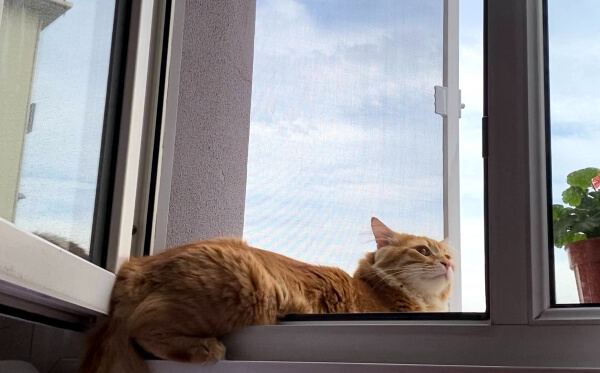 We treat their pets as if they were our own.
We want clients to feel understood and yield to give them the best medical treatment possible.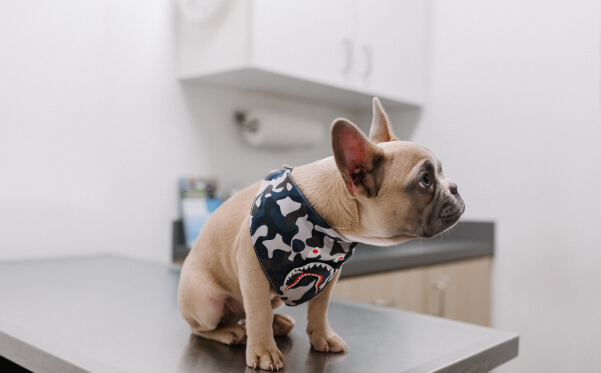 We practice advanced emergency medicine.
Our fully equipped facility offers the most advanced medical care for patients in critical condition.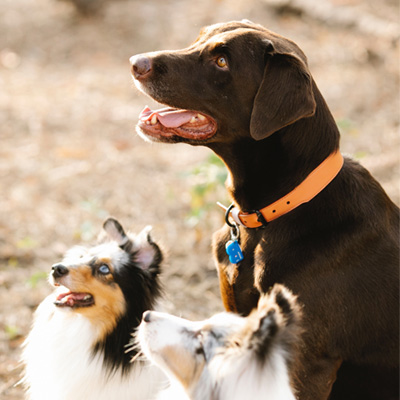 Our community is everything to us.
We build meaningful relationships with our clients and treat their pets like ours.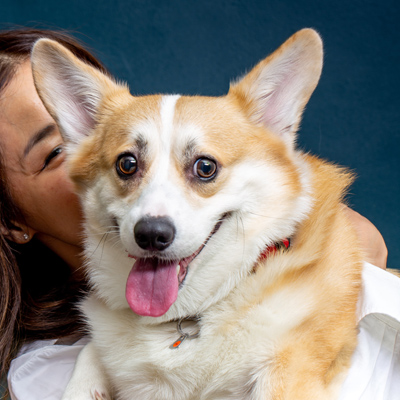 We support each other.
Our team is here for each other through the highs and lows of emergency care. We celebrate the wins together, and we offer support.