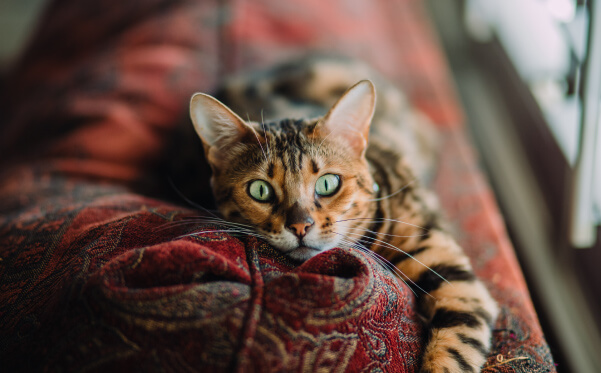 Accepting new clients
We would love to care for your pet.
Village Gate Animal Hospital has served Toronto's community around Bathurst and St. Clair since 2003. Our number one goal is to ensure your pet is at its peak health. To accomplish this we provide full-service medical, surgical, and dental care for dogs and cats with a high-skilled team; and commit to educating our clients. Pet health isn't always intuitive. We keep an open dialogue with compassion and empathy about your pet's individual needs and ensure all your questions are answered.
Love, compassion, and high-quality care for your pet. Friendly service, empathy, and education for pet parents.
Choosing your pet's veterinary care is an important decision!
Please feel free to visit for a tour and to speak with us.
Our Values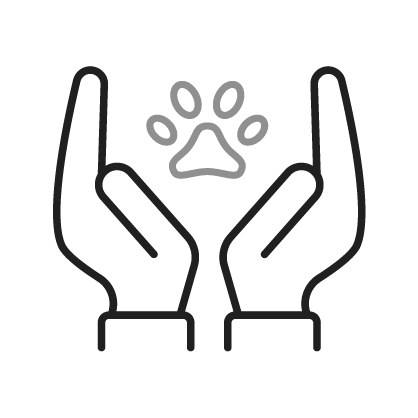 Empathetic
We listen with the intent to ensure we completely understand your pet's situation.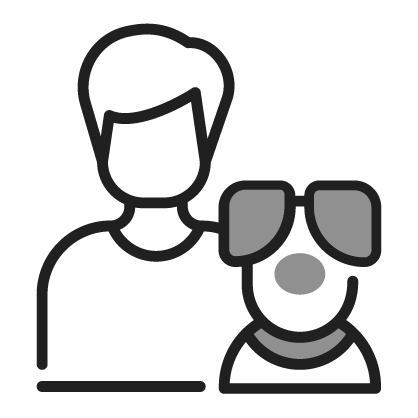 Family Feel
We strive to make every one of our team, clients, and patients feel like family.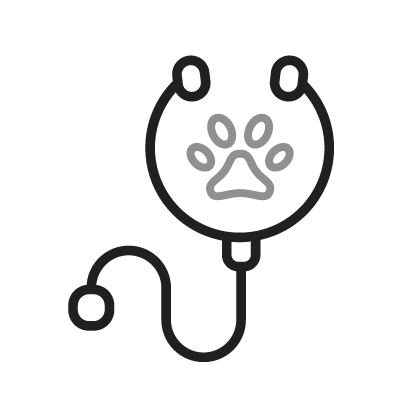 Outstanding Healthcare
We pride ourselves on delivering the highest quality medical care.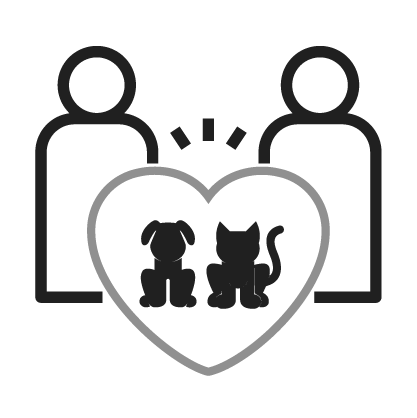 Trustworthy
We are reliable, responsible, accountable, and resourceful.
We look forward to welcoming you!